Photos
Photos from the campaign trail.
Thursday, October 10, 2019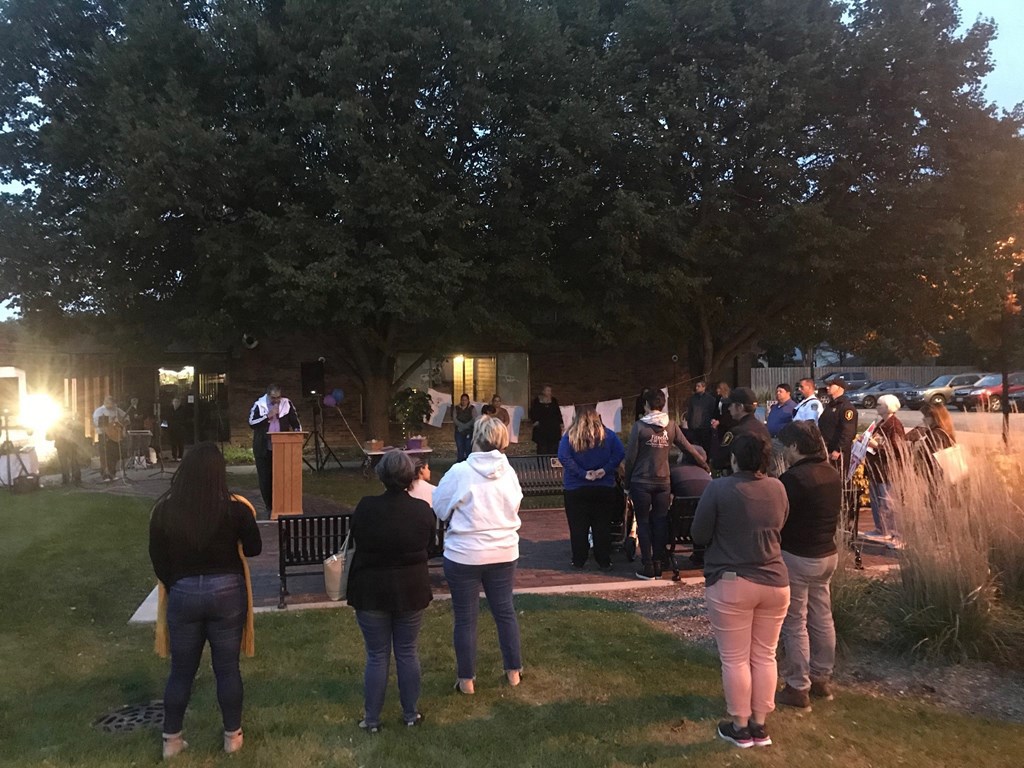 Turning Point Vigil
---
Sunday, September 22, 2019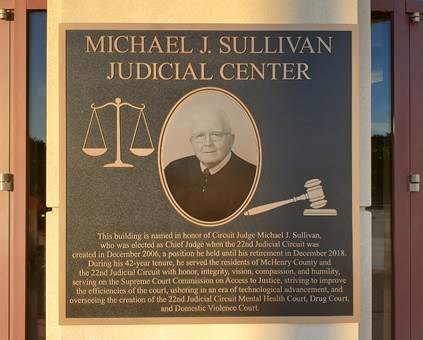 I had the pleasure to work alongside this amazing Judge for 25 years. I know no other man who deserves this honor! He will be missed, I hope he is enjoying his retirement as it is well deserved. Thank you, Judge Sullivan for helping form me into the person I am today.
---
Sunday, September 22, 2019